Your Trusted Healthcare Technology Partner.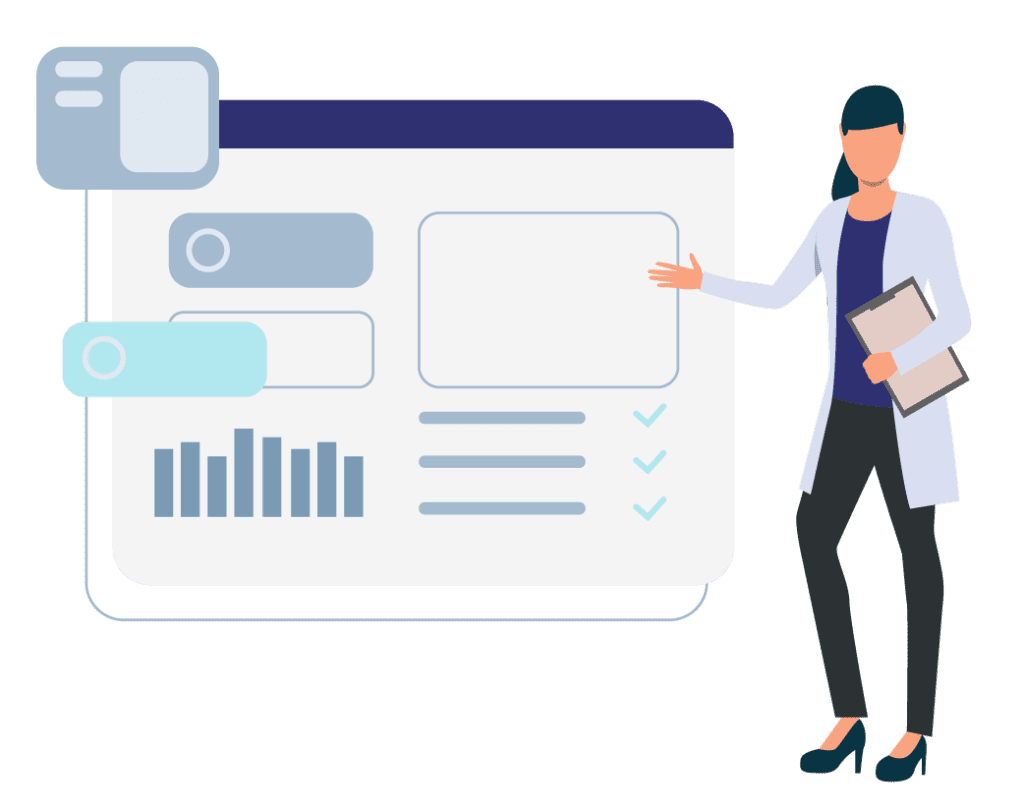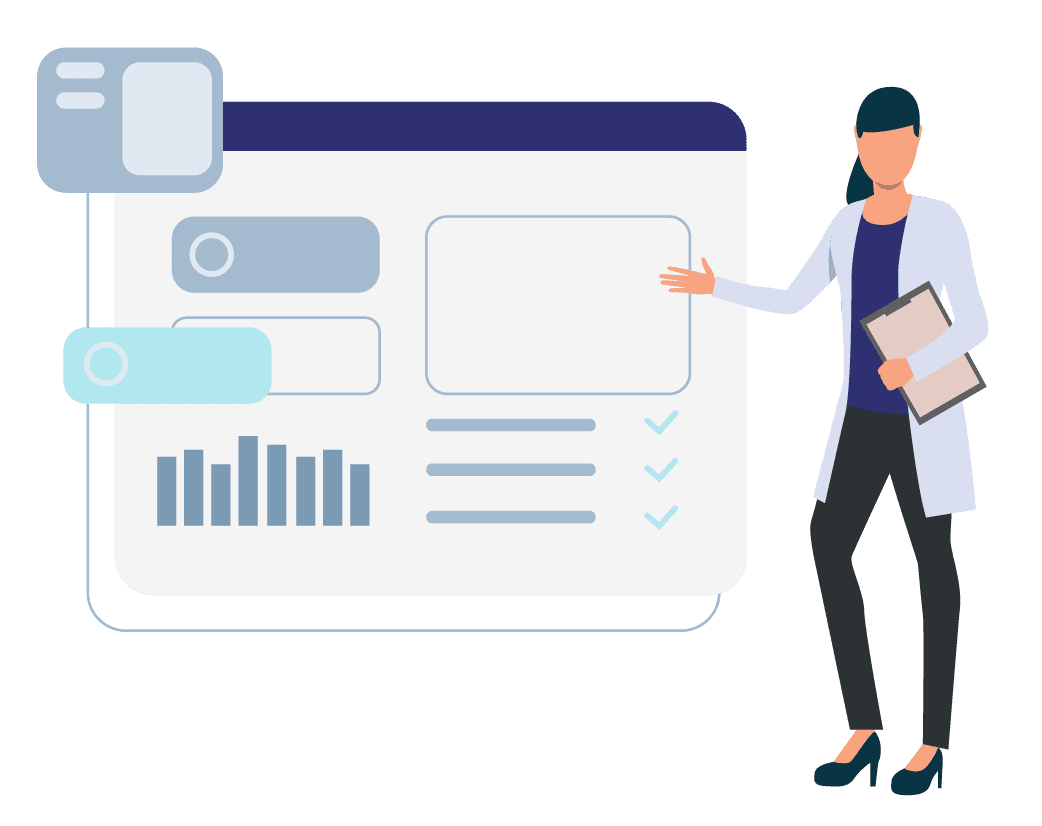 Healthcare Infrastructure Solutions & Engineering Services
For the last two decades, HSi Technology Solutions (HTS) team members have been assisting top healthcare organizations with their infrastructure and engineering needs by offering: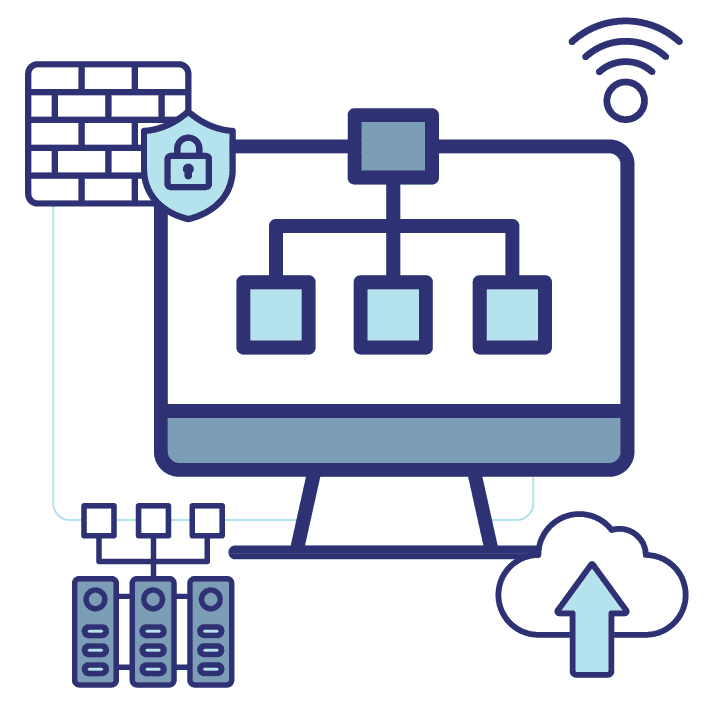 Customized Solution Designs
Positive Vendor Relationships

Competitive
Pricing
With a single focus on healthcare, HTS brings its technical experience and expertise to organizations of all sizes for the benefit of patients everywhere. Finding the best technology solution for your organization is a challenge we enjoy taking on as every client has their own unique requirements. Keeping current on the latest technology offerings and matching that with our client's budgets and timelines, HTS will find the most appropriate solution for your organization – from providers to staff to visitors to every patient. Your project goals become our own and we see your organization's ultimate satisfaction with our services as a measure of our success.
Get Started
Overview
HSi Technology Solutions is an engineering services and network infrastructure solutions provider, servicing the healthcare community for over a dozen years. Whether you need an onsite engineer, a wireless network assessment, or new network infrastructure, HTS has you covered.
Wireless Solutions
HTS offers a wide range of services across WiFi and cellular enhancement. Whether it's an assessment or remediation of your existing wireless system or you're needing new wireless infrastructure, our team of experts can right-size the solution to meet your requirements. Our goal is to ensure that you have ubiquitous, reliable, and fast wireless connectivity throughout your facility.
Engineering Solutions
With the ever-changing landscape of personnel, we understand that sometimes you may need a helping hand. Regardless of geography, our team of network- and system-level engineers can be placed at your facility to help you through those transitions or through any project-specific needs.
VOiP
HTS is strategically partnered with both on-premise and cloud-based voice-over IP (VoIP) manufacturers. This allows our team to tailor a VoIP solution to meet your organization's requirements.